Assalamualaikum and good evening to all of you, how are you? Seems like everyone have good condition,happy with friends & family. Today I'm wearing formal suit which I have 2nd presentation right? Yeah,but overall I got average mark. Not full like before because I just do it randomly. Abstract is it? :P Hopefully can get excellent mark. ;D
Abstract mind burst :3
For you information, half student from that class didn't attend or come. I don't know why, maybe they have no idea what kind of topic their want to speech infront of lecture and all of us. That miss want us to practice for our own sake because this is our destiny. They just waste time with useless stuff. ~.~'
Presentating
Actually, our subject which being call "Essential business communication skills" have a lot of presentation. Meaning to say, I got less assignment for this subject.
One more thing, I have assignment which you must sketch 1st, rough sketches and then need approval from lecturer.
Example for rough sketches
Maybe I will make the sketches tonight, so I hope that I can make it because the day after tomorrow it's already start on doing that brochure in computer. I need all of you out there support and pray for me ya.. ;3
For your information, tomorrow it's already month of November and next week SPM candidate will start their paper. Well,it's easy junior. What you need to do is understand and make more practice. No need study hard, but you all must study smart.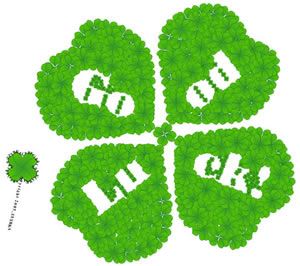 About history subject? Don't worry, all you need to do is make own perception by answering question from KBKK ya.. ;)
I think that's all for last day of october because I don't have much story now. My idea already focus on my assesment which Electronic Publishing Design. So, less idea and less sleep today..huhu
All I need is support from you guys out there. :)
Regards,