Assalamualaikum and hola everyone out there.. How's the stuff happen out there? I'm sure all of you having fun and get ready for campaign. Campaign? Yeah, now people who have political in themselve will vote for their team.
Voting
From what I heard, next week will be off day on Monday. Seems like tomorrow is holiday which got labour day. I will stay at hostel and doing assignment. Maybe.. hehe.. :3
I don't have so much story here because there's nothing particular happen to my life today, just dating with her only and accompany me to pay the outstanding of hostel.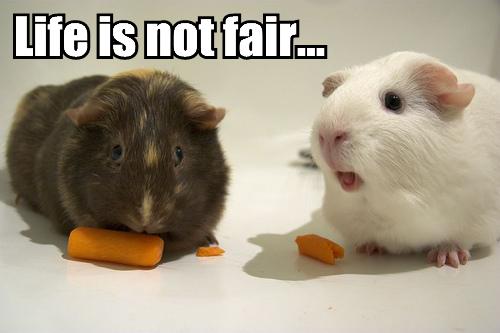 I thought ptptn was responsible to our hostel but in the end, we are the one who pay to KLMU. That's not fair, they're try to steal our money and make an sucks advertisement. I hope Klmu will realize what they're doing now.. :3
By the way, last week we already register final examination for month of may. Our final exam is on 18th May. I can't register because got credit control which ptptn hold it but now, no problem again because I already fill application form.
Relieve face there :3
Alhamdulillah, finally I can take final examination for this semester on 19th,21st and 23rd of May. Only 3 Subject because 2 more is just final project. I don't know about my graphic illustration and cct(Creative and Critical Thinking), I hope there's no subject stuck in this semester. Amin.. ~
Today, I quarrel with her because of my ex. I know it's my fault for hide this matter from her. Sometimes I feel I was the who should change myself. Why? It was because I'm still contact with my ex. Actually, I hate my ex because she makes me suffer on 2012. Suffer?
I hate you for whole of my life EX
Yeah, she having bad assumption about my family, lying me, not appreciate and many more. I was fooled by her action. If can, I want my ex disappear from my life. Plus, I hate her for whole my life.
Lastly, this semester, we got only 1 weeks holiday. My parents ask me to go back or not. I want to say no but I afraid my parents not allow me to stay at KL.
I don't have decision yet because I got 2 choice, go klang or sabah. Actually I want to go klang but I hope I can decide will open heart. InsyaAllah. :)
I think that's all for end of April and this month, there's so many problem and assignment. I hope I can make it all excellent. :)

Regards,