Assalamualaikum and good morning to all readers in this world.. So, how's the stuff happen out there? Fine or not? I'm sure that you will be fine, right? If not, make sure next time try to improve yourself and make a changes for your own life.
Why? Yeah, some people is eager to change their life and seems like they happy being played or fool by their own partner. Who knows right? They still never realize the real world. Maybe someday they will face it. :)
Last 3 days, it was my flight going back sabah. Sabah? Why? Yeah, because I've finish my final examination on that day... Hehe.. Seems like I already arrive at sabah, maybe I'm going to find some souvenirs to my friends at KL. For special one? Of course special souvenir right? Maybe it's take time to find that.. hehe..
Or I give her t-shirt? I just can't think what kind of gift should I bring for her. For others, I already have an idea. Maybe it's working for them, as long as I'm sincere to them, InsyaAllah, they will accept with open heart. In this 7 days holiday, I will try my best to find all the souvenirs for them. ;)
By the way, some of my friends here at KK haven't know that I'm going back today. I just don't want them know about it because I know they will ask me going out. I just want several of them know only like my close friend especially Ain@Yen,Hanisah,Yazid,Rais, Aisiah and hanif.. 6 of them are really close to me.. hehe..
My cousin? Just near from my house only. At tawau? No need because they just having troll face only. That's make me feel annoying. I decided just my close friend know only.. hehe.. The problem is that I haven't told rais yet.. Grr.. Maybe tonight, InsyaAllah.. hehe.. Yesterday I went to someone's wedding that same age with me.
Marriage Ring
Her grandma and grandpa is same with parents going to haji long time ago.. Not that long, it's 2009 or something like that.. she will get married tomorrow,wish for her? I'm just say "Good luck" for her. Why? Well, everybody knows the consequence but it's already fate. Just accept with open heart.. hehe..It's too early for her get married. Why? It's same age with me now, 20 years old. I don't think they will have sex or not. Wallahualam.. All I can do is pray for their happiness. :)
Today? I just don't have any activity, just going out with my siblings. They're cut their hair to make look style and smart.
Cutting hair in salon
Me? Oh? Thanks to my arjuna for cutting my hair. My money was save there. Hee.. Just now, his father call me ask for him. I wonder if he's still slept or not. Sometimes I give him a lot of advice until I fed-up..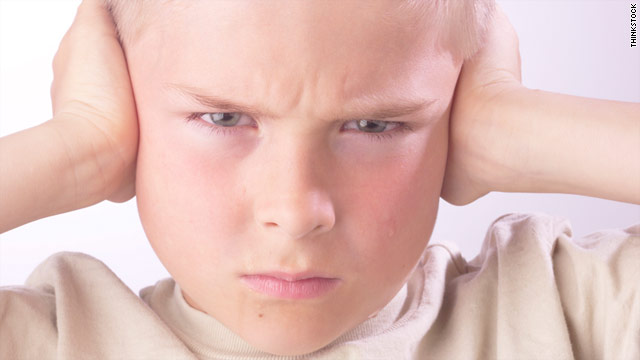 Stubborn
I want him to change but it's up to him right. Oh? I almost forgot. My friend also get engaged yesterday.. hahaha.. but that one I'm not close to them because of several attitude that I don't like it.. I just pray for their happiness only. :)
Well everyone, I already mention about happy and why there's got "not enough" ? Firstly, I want to know,why teenagers nowadays always easy to get fooled? Even their boyfriend/girlfriend dumb them? Because of sincere?caring?honesty?loving?tolerate? No, they don't have this kind of stuff in their body.. If they have 5, they're not break, no dumb and no cheating.
It was because they connect each other when two of them have 5 of that stuff. Seriously, I hope you all can think about you life. If you partner make worst problem like haven't contact you for near 1 year or he/she leave you without any news. Please be volunteer to say "I want to break up!" ..
Why? I just feel pity of all you because easy to get manipulated by your partner and have sex or whatever. So, I want all of you to think about you future and your parents. Make sure have a right decision and aim in your life. ;)
So, I think that's all for today because I just want to say that I'm at KK and currently missing someone at klang now.. I hope she's fine there..
For her, I miss you so much.. :')
Regards,