Assalamualaikum and hola hola everyone.. Well, all of you out there sure fine right? Alhamdulillah.. It's same with me.. This week I'm very happy, why? I have my friend, sasi & my lovely future wife, physiotherapy girl right? hehe.. Both of them make me really happy this week.. Once again, alhamdulillah, until today, we haven't quarrel each other... Mostly, I'm really happy with my future wife because she's understand how I feel and she's really know what I feel to her... Overall, I really appreciate how she treats me as her future husband...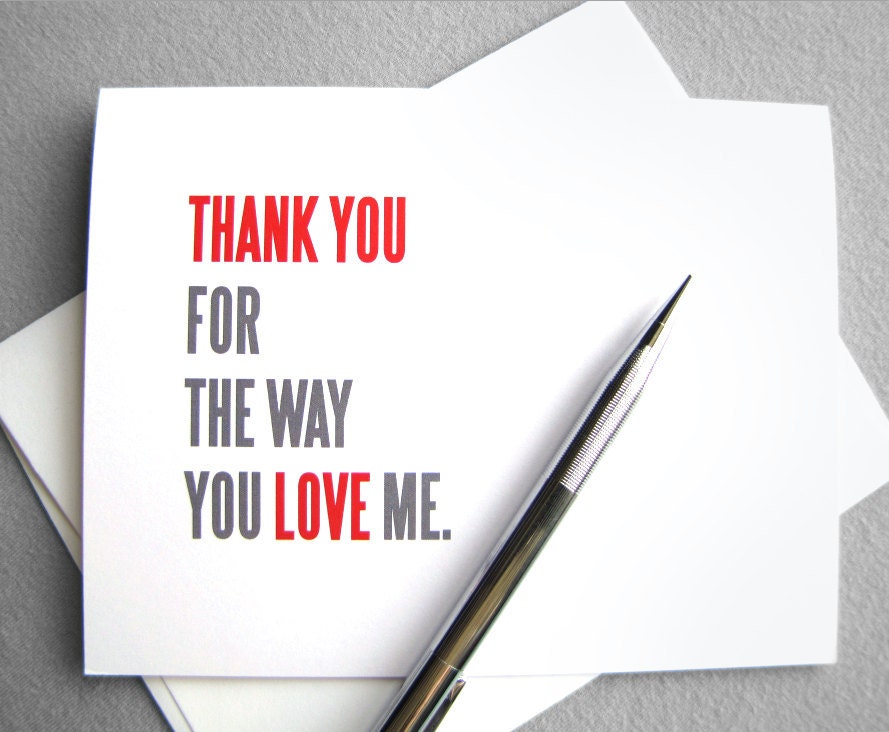 For her ~ <3
By the way, seems like today is 30th November and I want to wish something for her.. Hehe..
Happy 2nd Monthsary!
For her, I want to say thank you for stay with me until now.. huhu.. I know sometimes I feel myself is sucks but don't worry, i will try best become perfect in your life while I'm making my family & friends happy too... Actually, you're the last person that I will make you happy in my life.. I love you sincerely from my heart.. This quote is for you.. ~
The two last quote, I really mean it for you... I hope you understand what my heart feel about you.. Seriously, I never think to leave you alone.. This december, you will go for practical right? Actually, I'm really worried about you dear.. huhu.. I wish I could stay with you until revision week holiday.. huhu... Hope I can have time to meet you if I'm still alive in this world.. huhu.. Lastly, I love you so much and I miss you very much... Wish you happy be with me... To all my audience or visitors out there, I hope you all can pray for our relationship ya.. I really mean it.. Don't worry, when it times come for our wedding, I will invite you all.. InsyaAllah.. Just pray for us ya.. :')
I think that's all for today, the last day of November is the monthsary of our relationship.. hehe.. Easy to remember right? I hope both of us can maintain our relationship until we getting married each other.. InsyaAllah... :')
Regards,
Nor Azri Bin Mahmud