Assalamualaikum and Hi everyone out there... Missing me? Haha.. I know you're getting some question mark about where am I, right? It has been 4 months I haven't been updated my blog here.. There's too much story I've got share with you all but I will share which important thing only..
No Idea ~
First of all, I'm really sorry because I don't have any idea how to update my post here.. Well, when I'm on 3rd semester, too much assignment.. I have a lot of story that I want to share to you all here... Too many.. haha.. Wanna know about it? Let's check it out..!
Before I start talking about my assignment, I want to tell you about my happiness matters first.. HTC One M9 Plus? Have you been heard before?
HTC One M9 Plus
This my new smartphone after HTC One X.. This phone has been gifted to me which is from my lovely parents.. Thanks to my parents and my energy level of study is getting better because I will make them look happy after seeing my result..
That's why this semester I want to do with my own best shot... My parents already giving me a lot of things to make me move forward.. On Eid-fitr, I have a lot of assignment.. Well, everyone knows KLMUC semester is short period for June - August.. Only 3 months and my lecturer who teach me 3 Dimensional Design giving a lot of things.. Her name is Hazwani, I called her Ms.Hazwani.. She's new lecturer in KLMUC.. Not even 1 year and I think she just got 8 months in KLMUC.. That's my prediction.. She was too choosy and in my class only 2 students, including me.. My classmate is also my friend which same graduation with me before.. He also feel confused with the lecturer.. He just follow what our lecturer ask me and him to do with our final project and assignment.. My final project not really good one because I'm not really creative..
My final project (Front)
Back
Side
I created a character which combination of Pikachu, Hello Kitty and Doraemon.. I named my own character which I relate with my future wife name, ilamon.. If you all see my character, it's just more with Pikachu characteristics.. Our lecturer ask me to manipulate the character with our own creativity..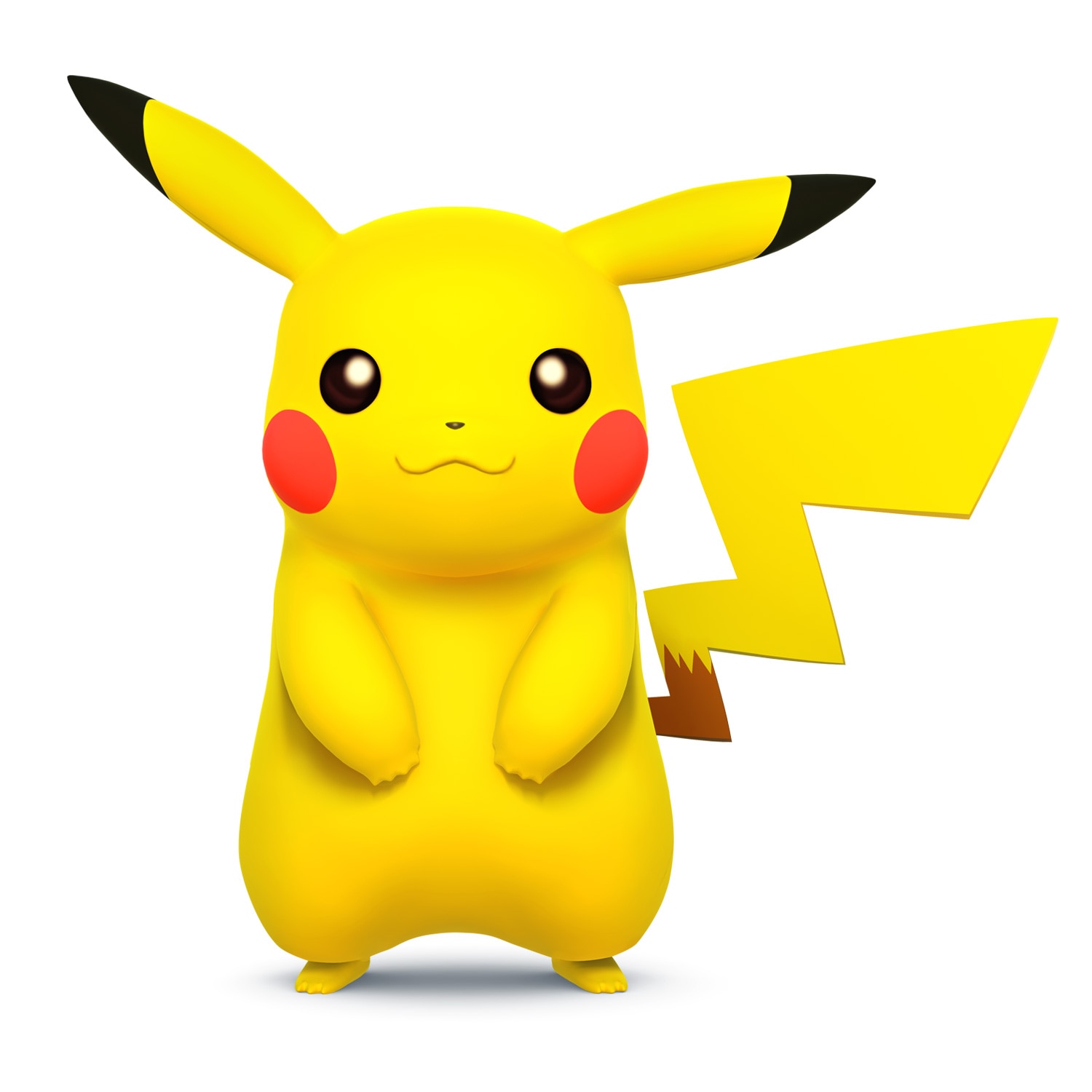 One week before submission, I haven't show her my progress and she was angry with me.. She's reject again because no casing for my character she ask me to finding at Quill City Mall near Medan Tuanku station at KL.. I got the case and she's accept my Final Project with forcing herself.. I feel relieved when she accept my final project and I got C+ on my result.. Alhamdulillah.. I hope this semester not even been like that.. InsyaAllah ~
However, my country, Malaysia, has been pretty different and tumble.. Why? It was because some of Chinese people who make a mistake and we called a "Bersih 4.0".. Weird right? I think you've got heard before this... Well, you know that protesters in the Malaysia doing it..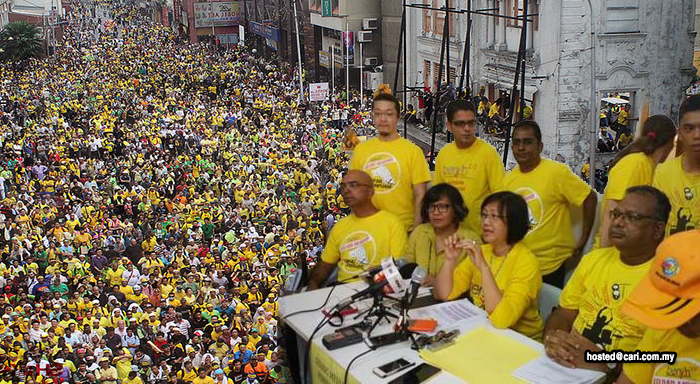 As you see, everything is yellow
Actually I don't agree with this kind of activity.. Why? Malaysia will be out of state government... That's why I hate some of Chinese people who trying to control this world and I know that Malay along with Indian people also joined them.. They started the "Bersih 4.0" on 29th August 2015 which 2 days before National Day...
Stupid right? They were tried to get attraction.. If you see it, they slept outside of their house, including their kids... Alhamdulillah, I was at my hometown Kota Kinabalu Sabah and my place also got kind of "Bersih 4.0" but police can controlled it..
My Expression when I'm at Sabah
In KL, it lost control and they make the city of Kuala Lumpur crowded.. I hope for the future will bring a change of our country to a new life and happy for people.. Amin Ya Rabbal Alamin ~
For you all information, I'm on my new 4th semester for now... This is my 3rd week and today is public holiday season.. Why? It's Malaysia day.. So, I feel like I can rest for today.. If not, I got 2 class for today.. Morning and night class..
This is my timetable.. Just see Monday and Wednesday class
Long gap between morning and night.. This semester which is long semester for me.. It's also kind of challenges for me that all four subjects are theory and all subject got exams.. Wuu.. Surprise? Haha.. Last semester I got all final project and this semester all of the subject is theory.. So, I have to push, push and push myself to study hard plus smart for this semester..
One more thing, this semester also I got same lecturer again.. Who? Ms.Hazwani.. Surprise again? Haha.. I hope I can make a positive response to her as student.. I understand that she's still new lecturer in KLMUC.. All I can do now is focus study and I studied for my future and my parents..
Yeah! I can do it! InsyaAllah
However, I'm studying again because I feel challenge when my brother and sister finished studies in Bachelor of Degree.. After all this, I have to prove it to them I will be graphic designer for the future and I will create the smile of happiness for my family... InsyaAllah..~
I think that's all for today and I hope you all keep waiting my story or post in this blog. I know some of you feel awkward because I seldom to update this right? I don't know how to explain my situation because it's too complicated.. Just keep visit my Twitter and I always update on that account but you have to follow me if you want to know my story..
Overall, thank you so much for those who keep visiting my blog ya..I appreciate that. InsyaAllah, I will try to get mood to tell story about my season for this 2015... ~
Regards,