Assalamualaikum and hola hola everyone. It's been one year I didn't update my blog right? Well, I've been busy face all things considered as my life which is full with challenge and painful things. Yes, as you all know I got girlfriend who need me all days and I just can't focus on my studies.
For now, I'm single again and I have to focus on my future as graphic designer. This moment I'm on 6th semester and I have 2 semesters left. First thing, I know you all wanna know why I broke up with my girlfriend right? I will tell you now.
On 16th July, I went to my aunt's house which is my mother's friend live at Paroi Jaya, Seremban. She cured my sickness and life before this, I just asking her why I can't focus on my studies. She recite and rehearse Al-Quran, after that she told me that one creature trying to control and manipulate my heart which follow my ex-girlfriend's order. That creature come from her mother, not from her body.
This is what we called as creature. In Malay called "Barang Halus"
So, as my unthinkable happened with my childish behavior, I posted a bad status about the creature with my own feeling decision like I talk bad things. Actually I don't relate with her, I just wanna know why her mother don't like me at all.. Am I bad person? Am I wrong to be with her until become wife? What's my problem with it? My heart still confuse why she broke up with me because of the things like this.
I was have a target for make her to become my future wife but she sudden change and ask for break up. I don't know what should I do because I also want to focus on my studies and I had to make my family happy smile.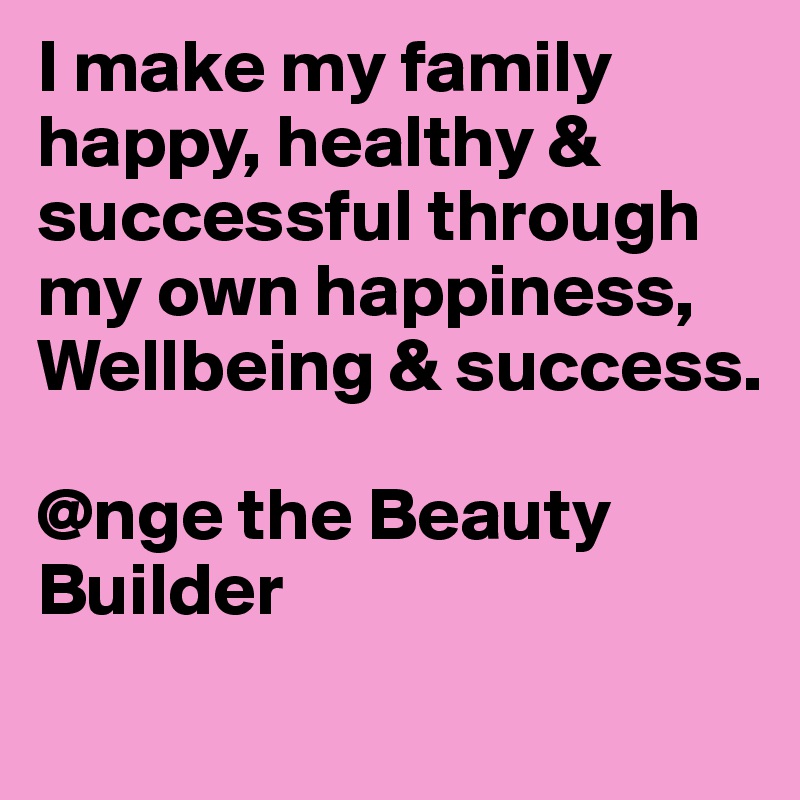 I hope she will read this and think about it. I'm still sincerely loving and missing her. All I can do is pray for my family, myself and her.
Well, last semester of my pointer is dropping off. Why? Because I can't focus and I have many more problems. First, my late grandmother is passed away. Second, another creature disturbing me and last one is I have too many theory subject. Well, theory part is I don't remember what's point of answer the question. It's something like essay and I just got less idea how to write it down.
However, there's one of my classmate is getting sucks because I don't work with them. It's a group work. I got C- on that subject which is Technical writing. In short story, I got all subject is C for the last semester and my pointer is dropping off my credit. That's why I will try to change my style, keep praying, move forward and focus on my studies
This semester I got 3 subject and only 1 subject which is have final examination. Other 2 subject which first is Final Project and second is Final Report of Trip. I hope I can manage my way and focusing on my studies. This is my life who want to be graphic designer.
For now, Alhamdulillah I can get concentrate on my studies. No more creature that try to disturb me now. About my ex girlfriend? That's her choice who want to break up with me.. Seriously, I'm really sad and painful when she broke up with me.
It's okay then. Maybe Allah s.w.t. want to test my patience and encouragement from those who never appreciated my heart. I'm still have my family and close friend who always with me. By the way, all over the world is talking about Pokemon Go. You all know that, am I right? I don't know why they're so excited, happily and focus on Pokemon Go.
Logo Of Pokemon Go
This is How to Play Pokemon Go
I don't what kind of their intention to play but for me, it's makes your phone's battery life is not equal. It takes a lot of battery like you have to on the GPS system and finding the Pokemon creature. I understand how to play but I don't play it. I just play with Angry Birds 2 only.
Angry Birds also can level up the birds and take high points like a good strategy to hit those Piggy. That's for me. Like I said before, different people have different perception.
Well, I think that's all I can manage to tell you all my life as near 1 Year not updating my blog. However, InsyaAllah I will be finish my studies,including practical in 2017. Another half year to go and I need to push myself for study hard and smart.
That's all and I hope you can pray and give support to me. Thank you for those visiting my blog.
Regards,